Health management is based on three pillars and under the motto, ' Promote, sustain and reinstate" it supports all ÖBB's employees and senior management.
Prevention and Health Promotion
Behavioural and contextual measures are offered as a way of preventing illness and promoting health - for example regional health groups, health week and focus programmes on nutrition, movement and mental health.
More Offers:

Josefhof course week
Health week in cooperation with the Insurance Institute for Railways and Mining (VAEB).

Health events for employees
Health checks and workshops as part of professional health promotion.

Sports events
Participation in runs and sports events throughout Austria
Health as a managerial responsibility
Leadership behaviour affects the health, motivation and commitment of employees and can ideally lead to an appreciative, respectful, but also health-promoting corporate culture. Healthy leaderships means creating conditions which allows the working abilities and health of employees to be promoted, maintained, and where appropriate, restored.
Occupational reintegration
The policy of managerial reintegration of employees into the ÖBB group accompanies and supports employees suffering from sickness or involved in accidents in regaining their ability to work and helps them at the time of returning to work. An interdisciplinary team with high expertise (occupational reintegration team, managers, VAEB consultants, occupational health practitioners, etc.) provides the support.
If you have any questions or concerns about the topic of health management, please do not hesitate to contact us.
Contact
Health management
History of the ÖBB Group's health management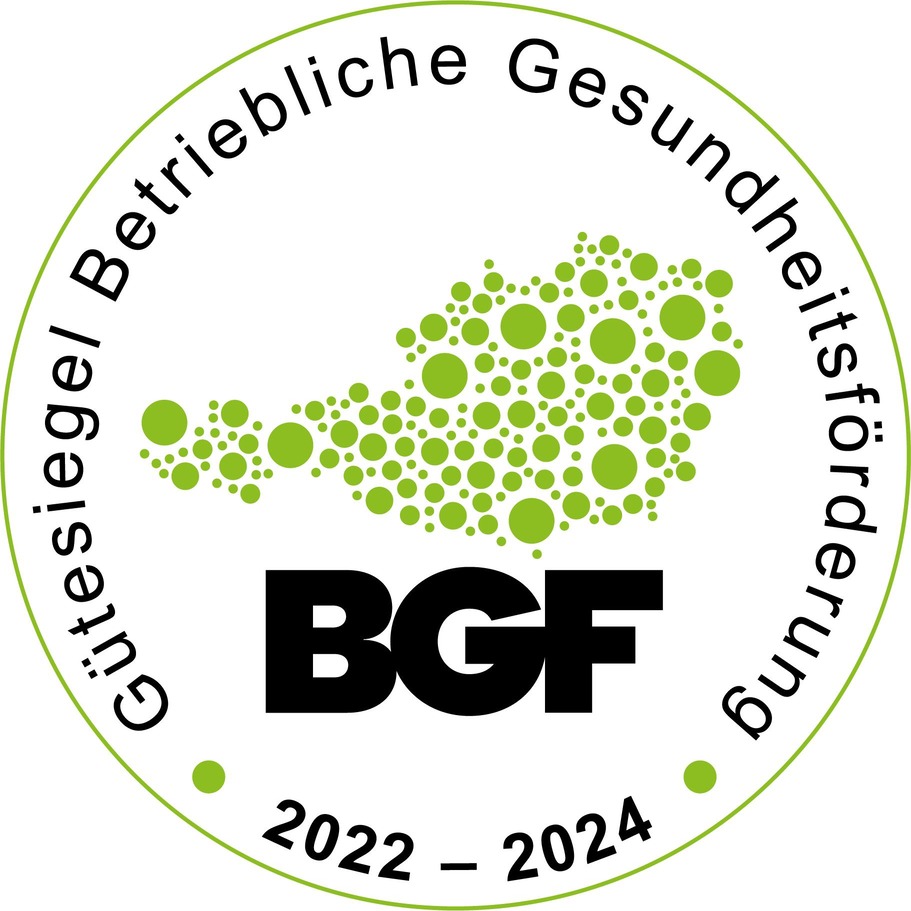 Board members, ÖBB managing directors and the Group Works Council signed the BGF charta and the Operating Agreement for Occupational Health Promotion in 2006. Since then there has been a company-wide programme for occupational health promotion, in which we are committed at all levels to dealing with the topic of health and making a decisive contribution to shaping a healthy working environment. The aim of this occupational health promotion is to strengthen health and the ability to work as well as to expand the health resources of the company.
The demographic change, increasing economic challenges, the changing retirement policy and thus a prolonged stay in the company increases the need of this. Classic prevention and health promotion approaches in occupational health management and their behavioural and contextual measures are continuously being developed and expanded to maintain the health of employees and their ability to work (and if necessary employee's recovery). That is why for example, conversation guiding tools for managers or the offer of personalised support and care for employees from a team of experts is offered.