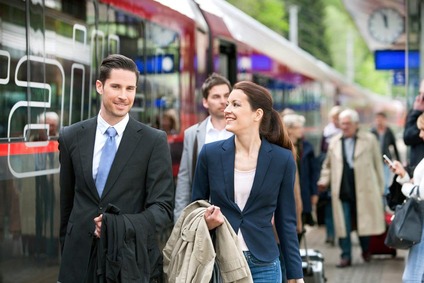 The range of possibilities is enormous and ranges from classic railway specific professions, to numerous commercial jobs in finance, controlling, accountancy and even in IT, real estate and innovation management.
Progress up the career ladder or develop yourself further. Find out about current vacancies.
Bewirb dich hier für deinen Job mit Sinn!