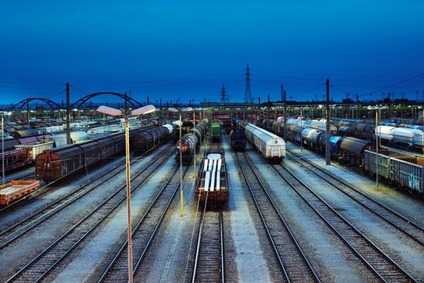 Undergraduate theses at the ÖBB Infrastructure AG
We support students who are working on theses in the following subject areas:
Constructional engineering
Electrical engineering
Possibilities:
Apply for a tendered thesis topic or suggest a topic in relation to our business purpose.
Application:
Answer the following points in your cover letter:
Why have you decided on this tendered topic?
Why would you like to write your thesis at ÖBB infrastructure AG?