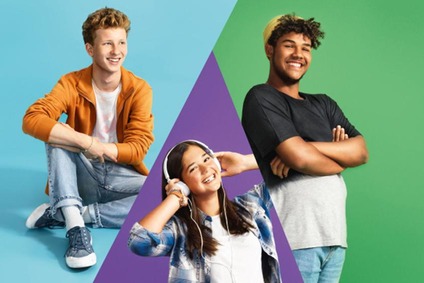 Discover the variety of 27 different apprenticeships at ÖBB
We are one of the biggest apprentice instructors in Austria and offer top training in many professions. From commercial apprenticeships like freight forwarders to training in mobility service, from technical apprenticeships like rail structural engineering, KFZ engineering and systems electronic engineering to metal and electrical occupations - we have everything! We also offer training with a school-leaving certificate - leaving the way to university and polytechnics still open.
Are you interested? You can find all information about our apprenticeships and application prodecures in the (German) folder.
What we offer you
We are a multi-state awarded apprenticeship scheme and offer you many extra opportunities during your training.
Additional training which goes beyond the job description and allows you to take part in national and international apprenticeship competitions.
Language facilitation and support for internships abroad.
Seminars on personal development (seminars on public speaking, communication, conflict management etc.)
Sport and health programmes (e.g. outdoor activities, nutrition)
Possibility to take part in special projects (e.g. AZUBIS against hate and violence, health and integration projects, transport safety projects, culture projects, nature and environment projects etc.)
Apprenticeship award scheme
Field trips
Preparation courses for the final apprenticeship exams